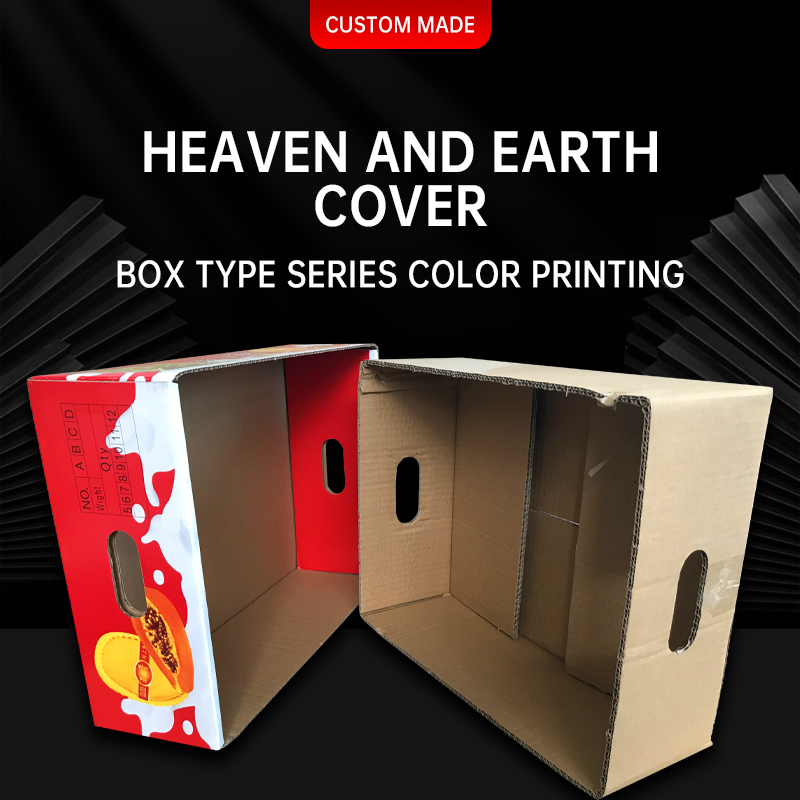 Heaven and earth cover refers to a style of gift box. The lid of the carton is "heaven" and the bottom is "earth", so it is called heaven and earth cover. Heaven and earth cover, also known as heaven and earth box, is widely used in all kinds of hardcover gift boxes, shoe boxes, underwear boxes, shirt boxes, mobile phone boxes and other packaging boxes. The processing technology of heaven and earth cover, with the enhancement of people's environmental awareness, the global carton/carton packaging industry has developed rapidly, and the production capacity has increased substantially. 1. The upper cover covers a part of the lower cover; 2. The top cover completely covers the bottom, and the two are highly consistent. The upper cover has a raised part inside the lower cover. When the top lid is closed, the bulge splits the height of the box in half.
Heike packaging (color box gift box processing process) :Color face + corrugated (mounting) - die cutting - binding/adhesive box - packaging - loading - factory.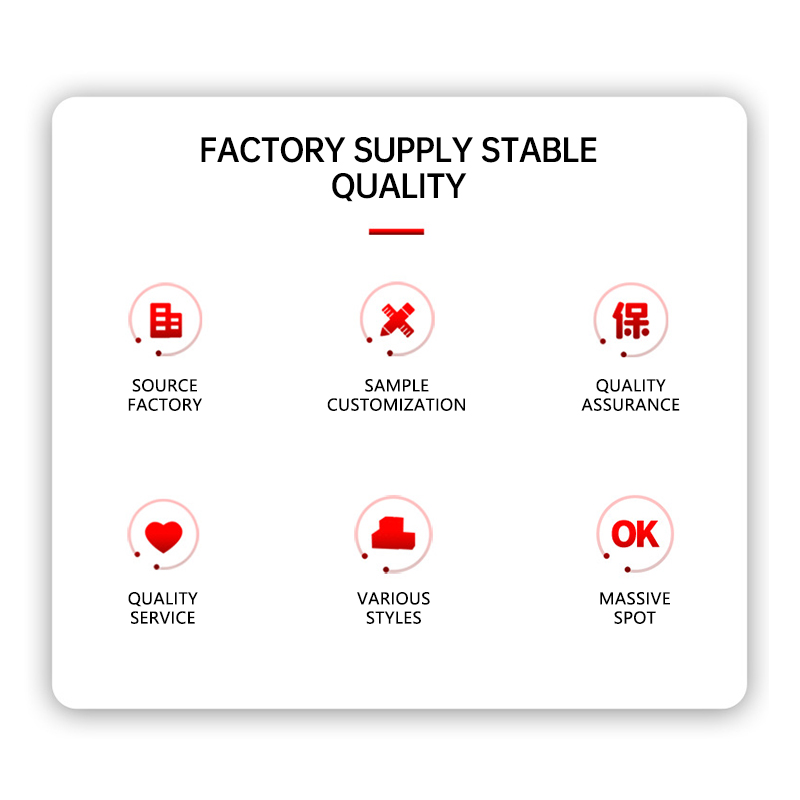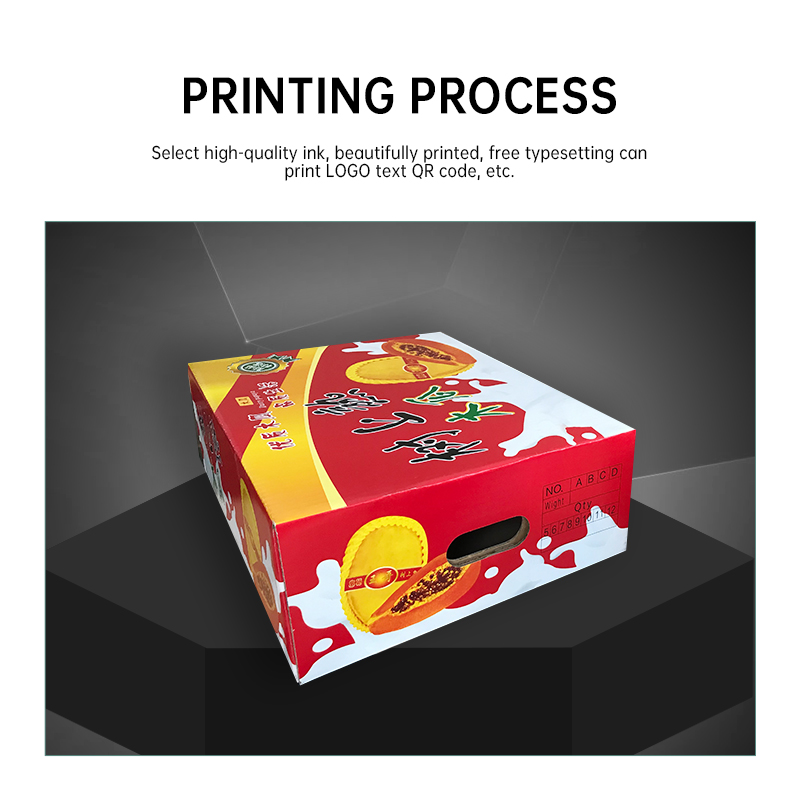 Haike packaging heaven and earth cover color printing carton features:
Cover - material:2 layers e watt, b watt /4 layers bc watt, be tile corrugated material
Facial paper: 250g/300g/350g and other white card paper, grey board paper, cow card paper, special paper.Face paper color printing + film coating (bright film/matte film).
Base - material:
B watt: 110/130/150
C watt: 110/130/150
Filling: 70/90/110/130
Inner paper: 100/130/160/200200 cow card (imported, domestic)
Facial paper: 100g/130g/160g/200g/140 white wood pulp /200 niuka (imported, domestic)
1. Suitable for many occasions
2. A variety of hardness optional, super hard and strong, compressive resistance and strong ability to cope with different degrees of violence
3. Integrated knife die cutting, smooth edge,
4.90 ° right angle effective compression stable forming
5. Be strict and tight in both directions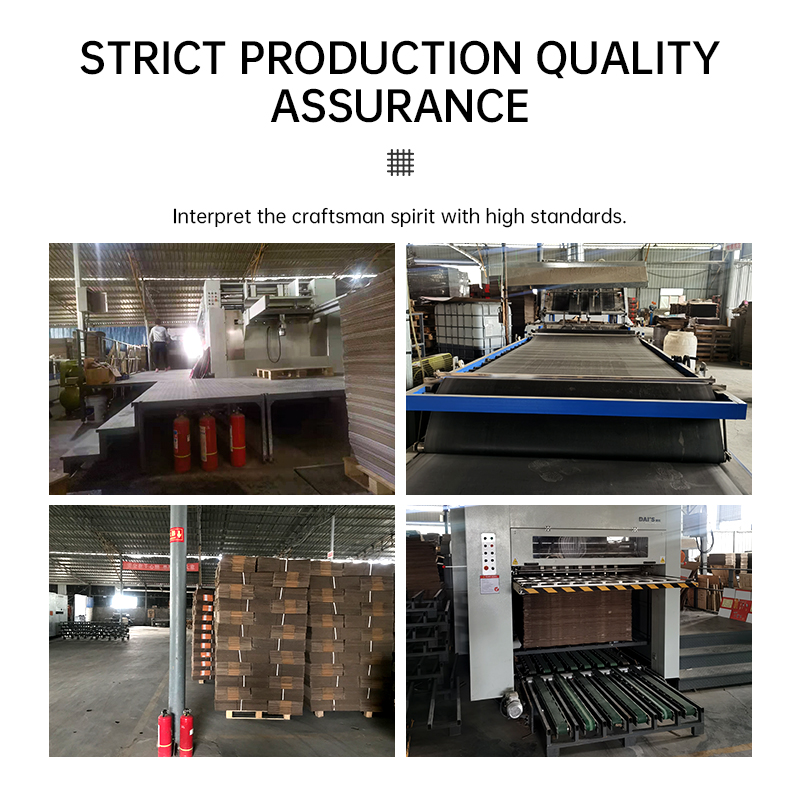 Founded in 2013, xi'an haike packaging materials co., ltd. Mainly produces, designs and sells medium and high grade cartons, cartons, color packaging boxes, and boutique gift boxes of various specifications, which are applicable to industrial products, agricultural and sideline products, beverages, aquatic products, food, internal and external packaging, etc. Of various specifications.
Since its establishment, thanks to the strong support of people from all walks of life, the company has established a perfect quality assurance system based on thorough market research, advanced carton and carton equipment, excellent carton and carton technicians, and scientific and rigorous management with the management spirit of being realistic, innovative, high-quality, and inexpensive. While pursuing low price, high efficiency and speed, we pay more attention to the quality assurance of cartons and cartons, and strive to do a good job of every carton and carton product for customers, so as to win the trust of customers and give credit to customers.
In order to improve the packaging process, improve the service quality, and strengthen the quality control awareness, our factory has been continuously improving the overall quality and management level of the enterprise. The quality management responsibility is in place, and the rewards and penalties are clear. By absorbing the advanced experience and technology at home and abroad, unqualified products will not leave the factory, breaking the original product structure, upgrading the products, and constantly developing diversified new environmental protection products to adapt to today's growing environmental protection tide, so that our factory's output will increase year by year and sales will continue to increase., we will provide new and old customers with high-quality, inexpensive products and perfect and satisfactory after-sales service. There is no precipice in the business sea. Let's seize the opportunity of development together.
Yang Hai
103418401@qq.com
Disclaimer: This article is reproduced from other media. The purpose of reprinting is to convey more information. It does not mean that this website agrees with its views and is responsible for its authenticity, and does not bear any legal responsibility. All resources on this site are collected on the Internet. The purpose of sharing is for everyone's learning and reference only. If there is copyright or intellectual property infringement, please leave us a message.